Cleaning Services
10/7/2022 (Permalink)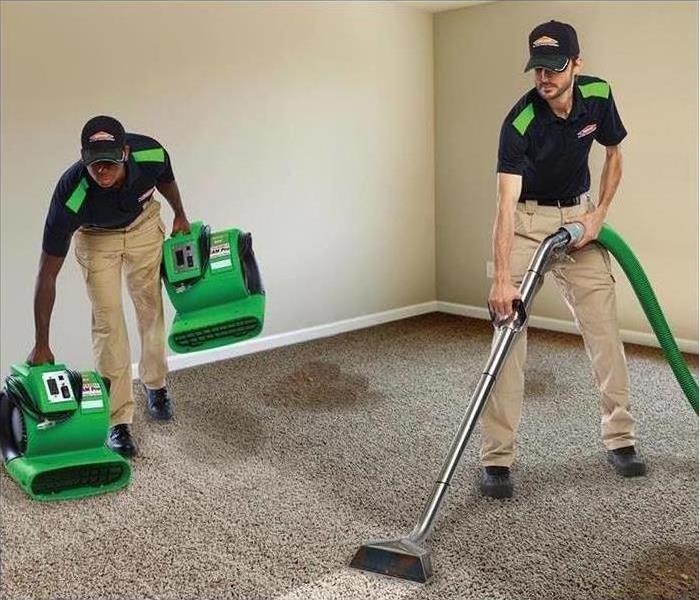 Residential House Cleaning Service specializes in cleaning your home. Services include cleaning floors, walls, windows, and more in kitchens, bathrooms, bedrooms, and other rooms.
SERVPRO OF COLTON/LOMA LINDA/ GRAND TERRACE Have trained professionals for all your carpet & upholstery cleaning, ceilings, floors,walls, drapes, blinds, window treatments.
Our professional carpet and upholstery cleaner can remove deep-seated dirt and grime to keep your carpet and rugs looking their best and extend their lifespan
SERVPRO OF COLTON/LOMA LINDA/GRAND TERRACE'S highly-trained professionals know how to inspect and test fabrics to determine which of their many cleaning methods is most appropriate.
One area of cleaning many homeowners dread is the ceilings, walls, and floors. Because they make up the frame of each room inside your home, they get exposed to the common irritants of daily life such as pet dander, cigarette smoke, grease, dirt, and dust.
OUR TRAINED PROFESSIONALS HAVE ALL THE TOOLS NEEDED TO GET THE JOB DONE QUICKLY AND PROFESSIONALLY!
JUST CALL (909)514-1900
SERVPRO OF COLTON/ LOMA LINDA/GRAND TERRACE ARE READY TO HELP 24/7